The Total population of sikhs around the world is about 27 million, Obviously the highest population of sikhs will be in india but where do other countries stand? Lets find out, below are the Top 6 countries with highest number of sikh population.
All the population figures shown below were taken from Wikipedia and other sites.
1. India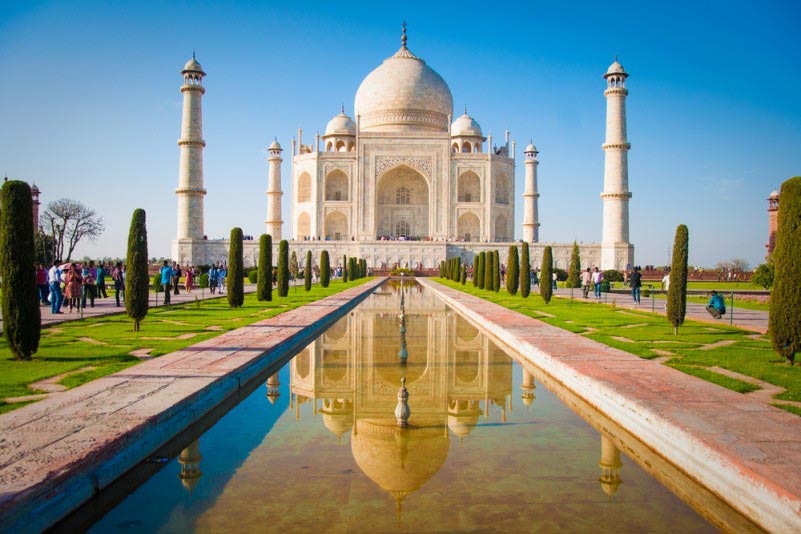 Sikhism originated in India and India has the highest sikh population, about 19 million sikhs live in India but still it is considered a minority.
2. United Kingdom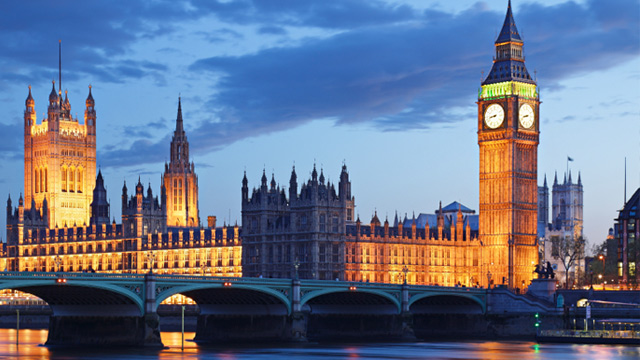 After India, United Kingdom has the second highest population of sikhs, Around 7 lakh 60 thousand.
3. United States
USA
United States or Amerika 😛 is third on the list with Sikh Population of 5 Lakh approximately. Mostly settled in California.
4. Canada
You must be surprised to see Canada on number 4 but its True, Canada has a sikh population of approximately 4 lakh 70 thousand
5. Malaysia
With around 1 lakh sikhs, Malaysia is the 5th country with highest sikh population.
6. Australia
Many of you guys have not expected to see Australia  number 6 but according to popular site Wikipedia, Australia has Sikh population of 72 thousand. 
Immigration and the Communities of Canada
Canada is one of best country where migrants choose to go. Canada is also one of the least populated country in the world. This is also one of the main reason why Canada is promoting immigratoin at such high levels. There are many communities which migrate to Canada to find living there. The five largest foreign-born groups which migrate in Canada includes migrants from the United Kingdom, China, India, Italy, and the United States. Whereas, United States account for 33 percent of the total immigrant population. Also, approximately one in every nine immigrants in Canada is from the United Kingdom. Ontario is the most populated city in Canada. But, the best place for the migrants to settle in Canada is Nunavutas per the population rate in the country. The services in Nunavut are very much good. Farnham, Quebec is also one of the best place for the immigrants. The province is also very less populated and the infrastructure of the city is very well designed.
There are many communities which are living in the different parts of the Canada. The best way to get in touch with the migrants of your communities is to got your embassy and search there for the people of your communities. One can also search for them onto the social media. There are many groups, pages and other sources also which helps you in the other countries.
https://www.thecanadianencyclopedia.ca/en/collection/immigration-and-communities-in-canada
Some helpful links to get help in Canada
Atlantic Canada: Halifax (no. 136)
Quebec: Westmount (no. 21)
Ontario: Grimsby (no. 1)
Prairies: Regina (no. 38)
Alberta: Calgary (no. 24)
B.C.: West Vancouver (no. 5)