The U.S. healthcare system and best hospitsals found to be one of the finest and greatest in the world. According to a report the USA health care system has rank 37 in the world. The U.S.A does not follow a steady health care system and has a miscegenation healthcare system. So here is brief discription about The USA healthcare system and best hospitals.
List of hospitals in the USA
1. Mayo Clinic
Mayo Clinic is the finest hospital in the World and in the USA. It hold rank #1 in the hospitals ranking across the world. The Healthy Living program which deals with the immersive experience of working. Mayo Clinic also handles 1.7+ million patients every year.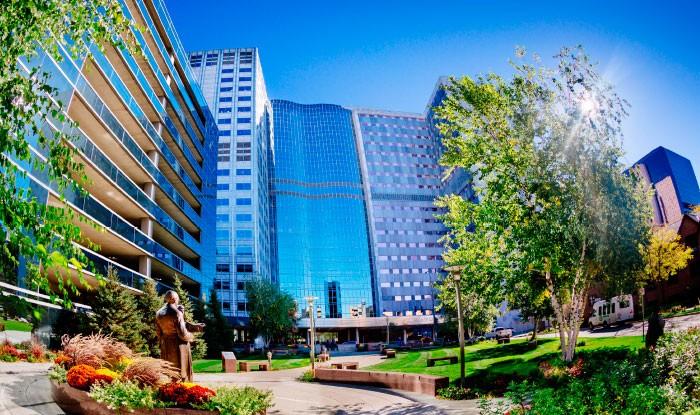 Type: The Mayo Clinic is an American non profitable organization.
Headquarter:  Rochester, Minnesota, USA.
Website: mayoclinic.org
---
2. Cleveland Clinic
With world ranking 2 the Cleveland Clinic is one of the biggest and most reputed hospitals in the USA. The mission for the organization is to provide better care of the sick. Investigating into their problems, and further acknowledging those who serve. The Clinic system does handle more than 4.6 million patient visits yearly. The Clinic welcomes the time to partner with you in caring for your patients. The doctor's team is available around the clock and committed to serving patients.
Type:  Academic medical center based in Cleveland.
Headquarter: 9500 Euclid Avenue, Ohio, (United States)
Website: my.clevelandclinic.org
---
3. Johns Hopkins Hospital
Johns Hopkins Hospitals get ranked #4 in the world and #3 in the USA. They provide excellent services to over 1 million patients every year. The prime mission of Johns Hopkins Hospital is to upgrade the health of their community. It is the world by setting up the standard excellence in medical education and patients care.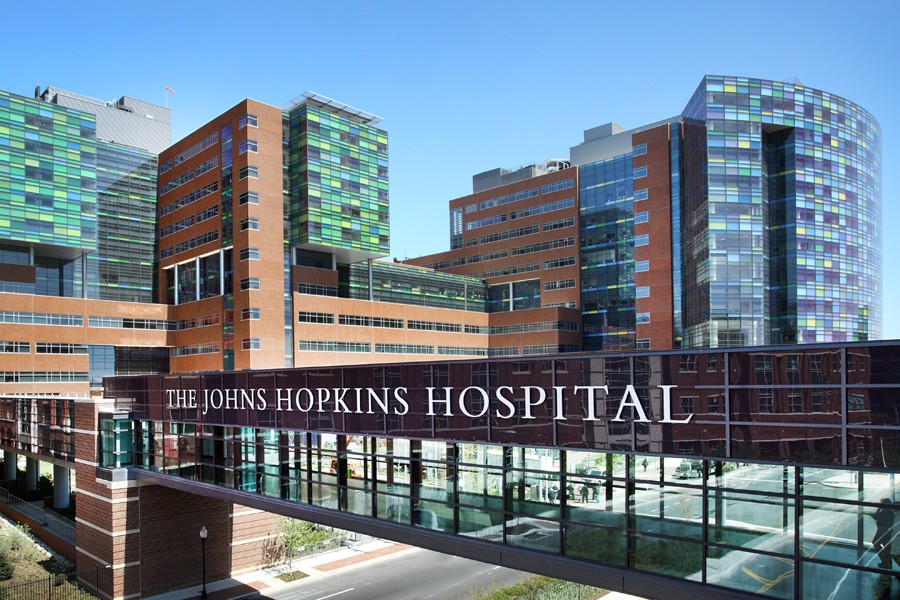 Type: Teaching hospital and biomedical research.
Headquarter:  Baltimore, MD 21287, 1800 Orleans St, America.
Website: www.hopkinsmedicine.org
---
4. Massachusetts General Hospital
The'rank 1 ' title on the East Coast has obtained by Massachusetts General Hospital. The hospitals is also ranked #6 in the world rankings. Also having named '2' in America by U.S. News and World Report. The hospital is the only hospital that is recognize across all 16 specialties assessed by U.S. News.
Type: art clinical medicine.
Headquarter: 55 Fruit Street Boston MA 02114.
Website: www.massgeneral.org.
---
5. UCSF Medical Center
The University of California in San Francisco is a research and teaching hospital. UCSF Health has listed among the top 12 hospitals by health.usnews.com. From the sweeping bedside from every room, to the sound-absorbing ceilings and floors. This provide calmness and quiet in the midst of a major medical hub, the facility itself. This is all about The USA healthcare system and best hospitals.
Type: Research and teaching hospital.
Headquarter:  University of California San Francisco Parnassus Campus.
Website: www.ucsfhealth.org
Phone: +1 415-476-1000
---