Austria has one of the most highly developed transportation system among the European Union. Especially the united capital Vienna has an excellent public transport infrastructure.
Some points about Transportation system
Vienna works on an honesty system. There are no ticket fence at stations and permanent pass checks on local trains, trams and buses. This doesn't mean transportation is free of cost,
If you have children, under six do not need a ticket. And children under fifteen eligible for reduced-price single tickets.
Read more below, comment, or contact us if you have any questions.
TOP TRAVEL CARDS FOR VISITORS
The Vienna Pass with Travel: Buying the basic pass makes you free for one-time entry. You can choose to add any 24, 48 or 72 hour travel network card.
The Vienna card: This is a 24, 48 or 72-hour network card for the city, but also provides you various of discounts. In fact, you can visit anywhere you likely want to, just watch offers available with the Vienna card.
STANDARD TICKETS/NETWORK CARDS
Wiener Linien(Vienna Lines)) has a lot of ticket choice for travelling around Vienna. Here are the main ones.
Single ticket: If you travel from any station A to station B within Vienna. The only cutback is that, the journey must be straight, with no interupt. You can change buses or use any public tranportation as you need, provided you must be taken a direct journey to your destination.
24/48/72-hour network card (24/48/72 Stunden Wien): The pertinent time period starts from the time you first uphold the ticket.
Motorways
There is a charge for operating motorways in Austria. If he/she is using the motorways, then they must obtain a motorway sticker (Autobahnvignette) at the Austrian border. You can purchase this motorway sticker at any motorway service areas. post office or tobacconist's shop (Trafik) in Austria.
Public transport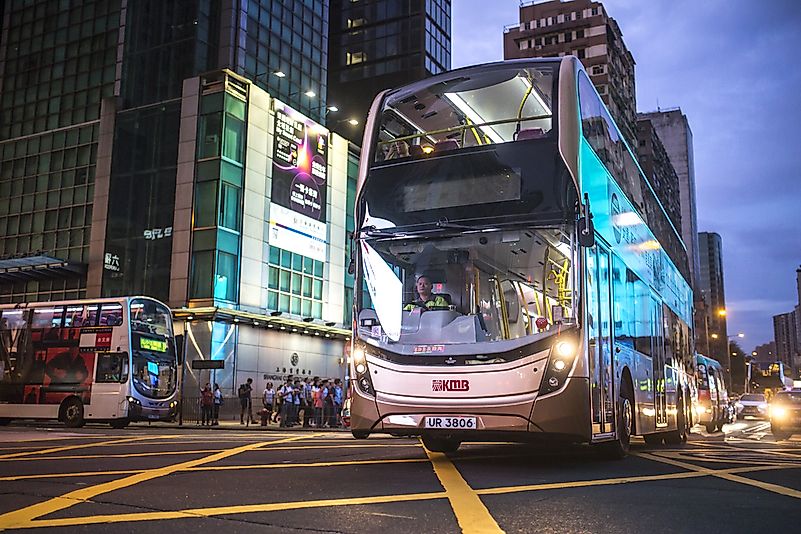 In large towns there are various of prices dealing for public transport. A single ticket may be priced at an average of €2.20‑2.60. In many areas, there are daily, weekly, monthly or yearly passes as well as extra special share out for tourists.
In some areas like rural area buses and railway services are the basic means of public transport. A ticket for a journey of five kilometres may be cost you an average of €2.00. There are also some discounts for children, pensioners, students.
Austrian Federal Railways
You can buy passes from any station, from ticket counter or from ticket machines and from the conductor.
Air travel
Austrian Airlines is Austria's biggest airline as well as flag courier of Austria. And is assumed to be a low cost air carrier. It's headquarter is in the grounds of Vienna International Airport in Schwechat. You can get the more information on air fares at any airport within your country or at any Austrian airport.
– Riding a bike is common in Austria for shorter distances. In cities like Vienna, Graz you can buy public bikes for very little money:
Vienna: www.citybikewien.
Graz: grazbike
Salzburg: www.citybikesalzburg
So this is the description of the transportation system in Austria.
Source: visitingvienna
---
We write independent articles on travel and living anywhere for everyone. We talk about work, study, moving, health, school, travel, and shopping. Refugees and immigrants are welcome!  
Do you want to help refugees and immigrants?
Contact us
or
email us
to join us. 
Do you want to write articles like this one for us?
Contact us
or
email us
to apply. 
Do you see any mistakes in this article? Please leave a comment or
contact us
. Thank you!
---